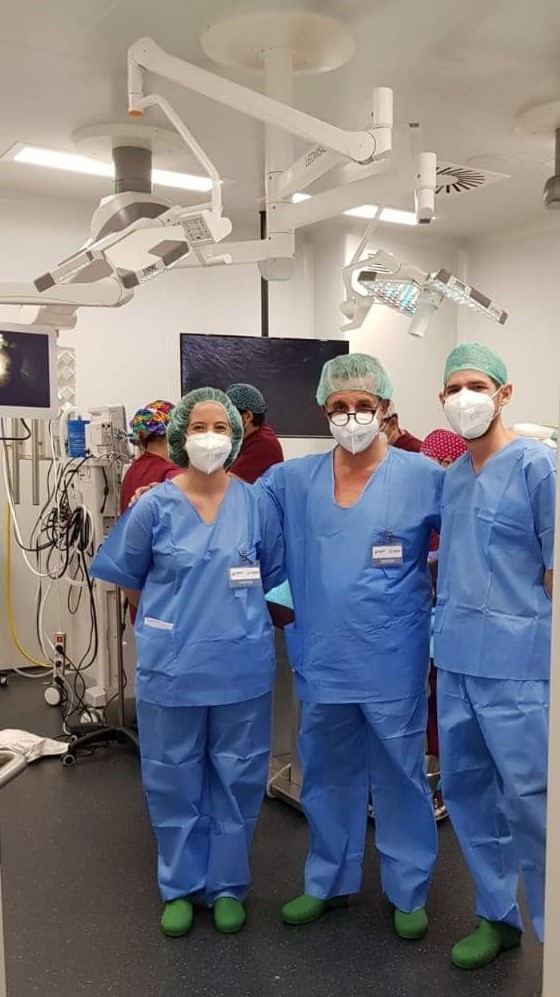 NELA BioDynamic, a pre-clinical stage medical device company focused on the development of next generation orthopedic devices, announced today that it is launching a research collaboration with IGTP to begin animal studies of its revolutionary hip replacement device.
The main objective of this collaboration is to study the implantation and osseointegration of its innovative hip replacement prosthesis. Data generated from this collaboration could support current evidence indicating that NELA's device improves the safety and efficacy of current hip replacement prosthesis.
IGTP was chosen as partner thanks to its new Center for Comparative Medicine and Bioimage (CMCiB). The facilities at the CMCiB are purpose-built to carry out cutting edge biomedical studies, from pre-clinical models to new surgical techniques. Bioimaging and computational methods are leveraged to operate a strict 3R policy and ensure all research is ethical and compliant with European standards. The CMCiB is open to partner researchers and companies from anywhere in the world.